Welcome to my Web World !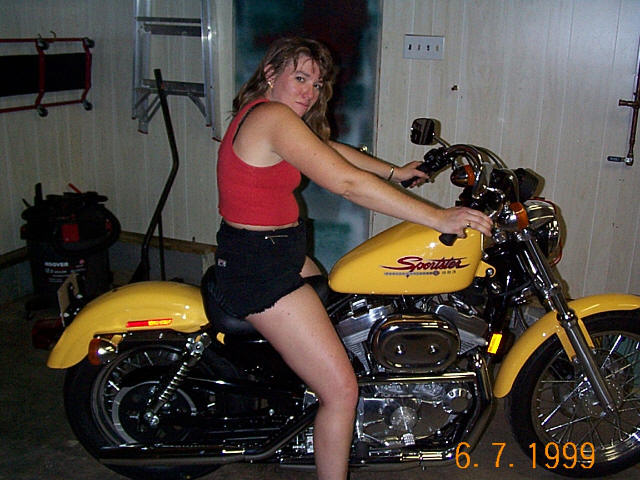 Me on my new Harley ! Woo Hoo !
Harley Davidson 1999 XLH Sportster 883 Hugger
---
Sit down, relax, take a look around.
Click here to E-mail me
This site best viewed with Microsoft Internet Explorer version 4.0 or better. Click this Internet Explorer icon to Download it!